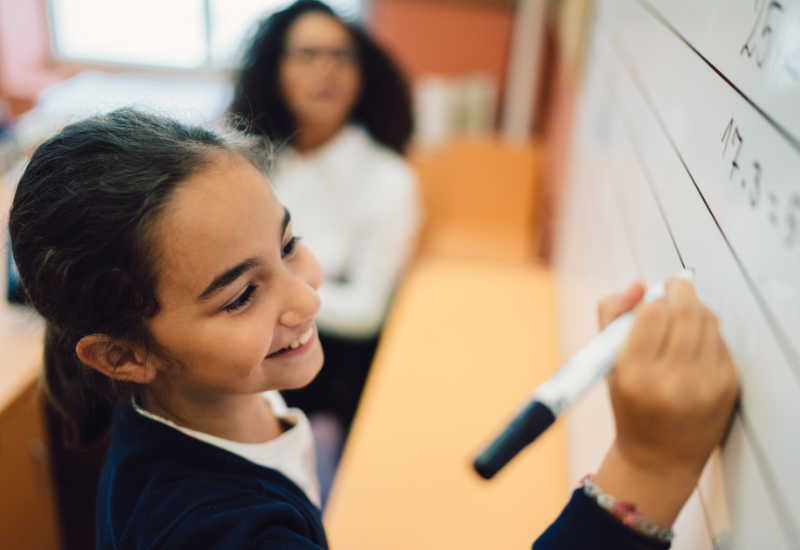 State-of-the-Art Learning Centre
Our modern, fully-equipped learning centre provides academic support in a secure, comfortable, distraction-free atmosphere, conveniently located for errands.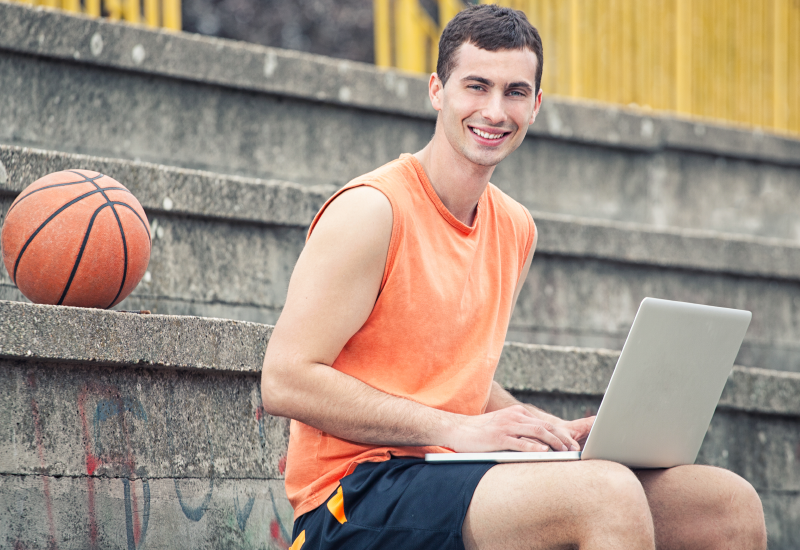 Online Tutoring Sessions
Our advanced, online education platform offers expert help when and where you want it, with no traveling or waiting. All you need is a computer and internet connection.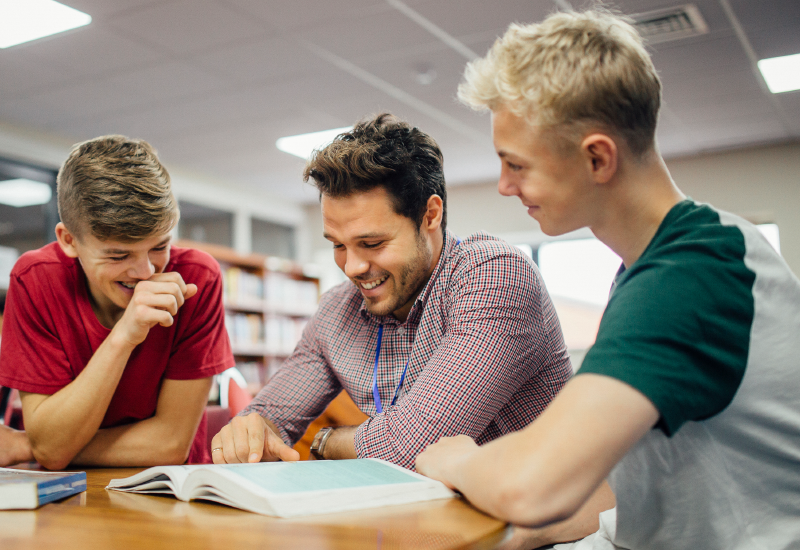 Enrichment & Homework Help
Our after-school homework club, and weekend and summer enrichment classes foster individual learning in friendly, relaxed, and social environment.
Tutor Match Guarantee:
We individually match every student with a highly-qualified Ontario tutor, familiar with your learning style and personality, and up-to-date on the provincial curriculum.

Learn More 
"Your Ontario emphasis is really key. So much is changing in the curriculum, it's critical that tutors know what kids are learning at school. With you we are always on the right page."
Parent of grade 5 student – Cobourg, ON
"Working with an online tutor is super easy. I like the way my tutor explains things in writing and then I can try the problems myself. Plus I go back to the recordings before tests!"
Grade 11 student – Brighton, ON
"I am SO glad we discovered Study Partners! Homework was a big source of conflict in our house. Not anymore! My daughter is feeling much more confident about school."
Parent of grade 7 student – Port Hope, ON
ACADEMIC COACHING & STUDY SKILLS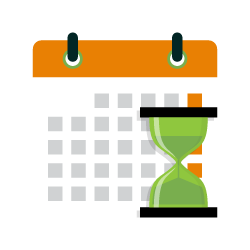 For many students, reaching their full academic potential is simply about being more organized. Our academic coaching for students in grades 5 to 12 focuses on developing learning strategies, work habits, and planning and time management skills that make school a more positive, relaxed experience.
Applying to University? We can help!
Registration is now open for…