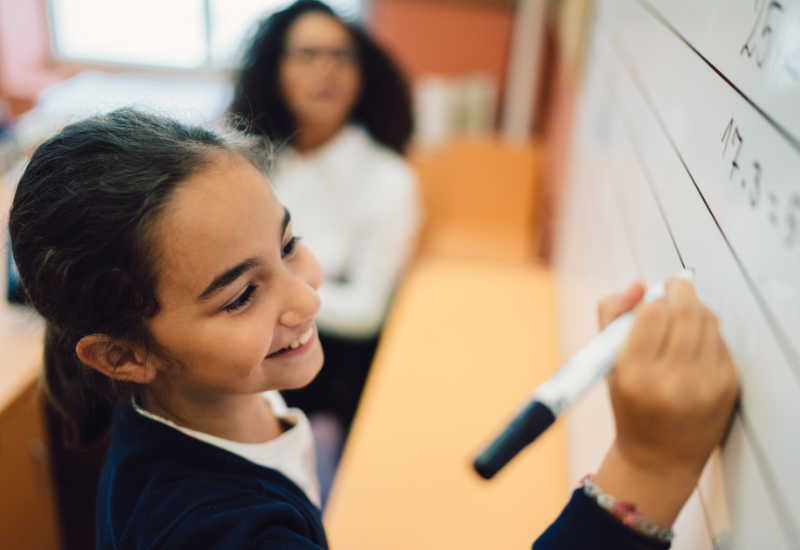 State-of-the-Art Learning Centres
Our modern, fully-equipped learning centres provide academic support in a secure, comfortable, distraction-free atmosphere, conveniently located for errands.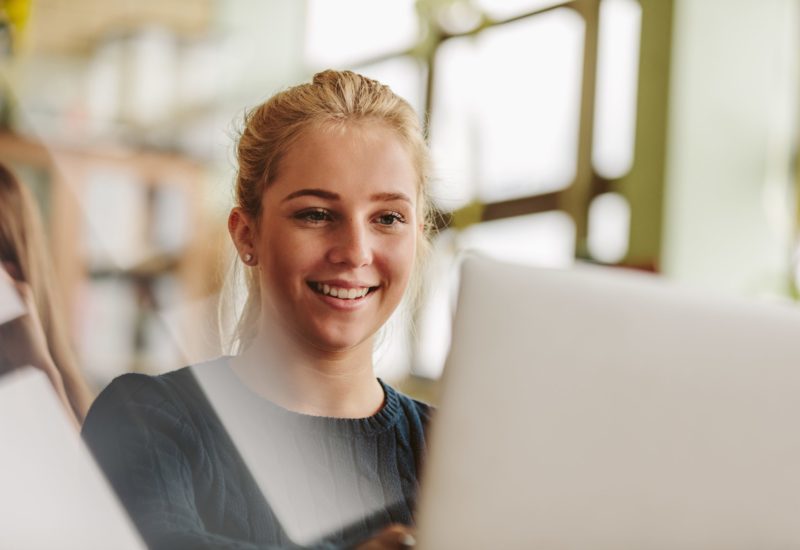 Online Sessions on Your Schedule
Our easy to use online platform offers expert help when and where you want it, with no traveling or waiting. All you need is a computer and internet connection.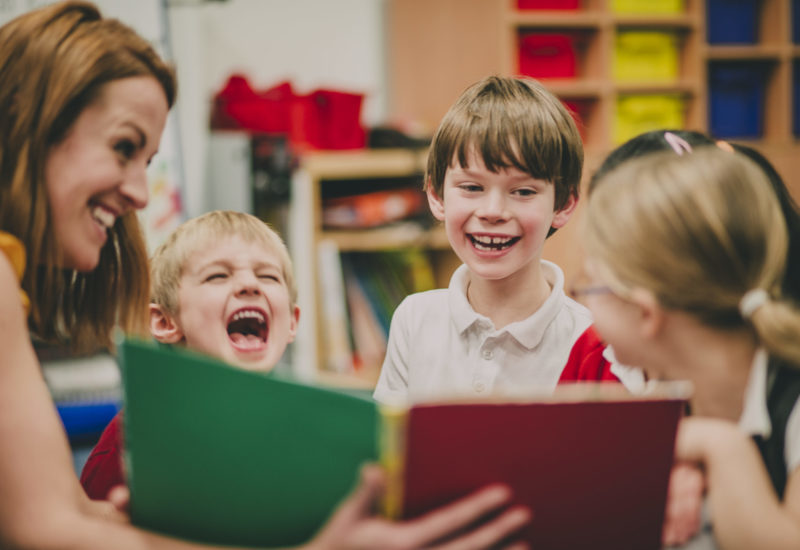 Group Reading & Math Sessions
Our small group sessions build essential Ontario Curriculum reading and math skills in a friendly, relaxed, and social environment on weekends and during school breaks.
Tutor Match Guarantee: We individually match every student with a highly-qualified Ontario tutor, familiar with your learning style and personality, and up-to-date on the Ontario Curriculum. Learn More 
"We are very happy with the program and C—–'s progress. He can't wait to go back. I appreciate getting reports of what they did and what they will be doing in the next session."
Dad of grade 3 Baltimore student
"The change in S—– coming home from school and excited to show us his marks is amazing! He is taking pride in his work now that he is putting in the effort and seeing the payoff."
Mom of grade 7 Port Hope student
"Great news! L—-'s teacher did an assessment yesterday and he's at level D for reading. Before Christmas he wasn't even reading! I don't know what we do without you!"
Mom of grade 2 Cobourg student
ACADEMIC COACHING & STUDY SKILLS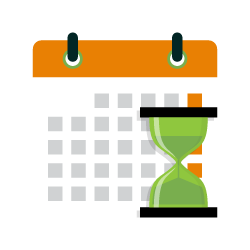 For many students, reaching their full academic potential is simply about being more organized. Our academic coaching for students in grades 5 to 12 focuses on developing learning strategies, work habits, and planning and time management skills that make school a more positive, relaxed experience.
Applying to University? We can help!
Registration is now open for…